Make sure your medical bills are covered!
September 4, 2018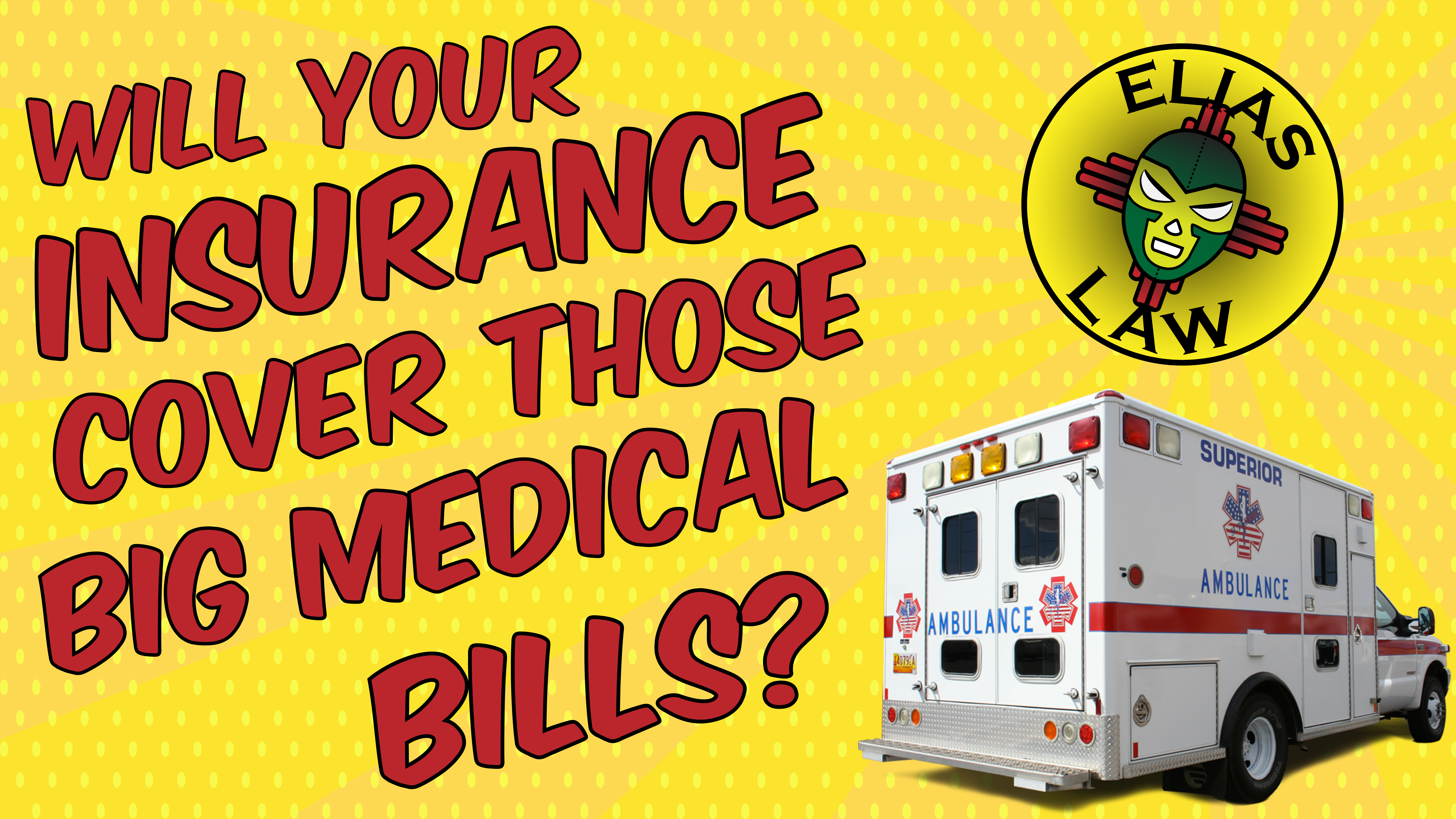 How to make sure your medical bills are covered after an accident
Don't accept a settlement from the insurance company until you have finished treatment and have recovered from your injuries.
Keep track of everywhere you receive treatment and keep copies of all your bills.
If you have Medicare, Medicaid, or health insurance, try to stay in network in order to avoid racking up expensive bills, and make sure that the hospitals bill your health insurance.
Talk to your attorney about treatment centers that will defer billing until after you have settled your claim with the insurance company.
Look into getting your bills reduced or talk to your attorney or insurance company about getting them reduced for you.
---
Cómo asegurarse de que sus cuentas médicas están cubiertas después de un accidente.
No acepte un pago de la aseguranza hasta que termina con el tratamiento y recupera de sus lesiones.
Anote de todos los lugares donde recibe el tratamiento y quedase con las copias de todas sus cuentas.
Si usted tiene Medicare, Medicaid, or aseguranza medica, trate de quedarse en la red para evitar de acumular cuentas caras y asegúrese que los hospitales cobren a su aseguranza.
Hable con su abogado sobre los centros de tratamiento que aplacen el cobro hasta después de resolver su reclamo con la empresa de aseguranza.
Investigue sobre reducir sus cuentas o hable con su abogado o aseguranza sobre reducirlas.