Slip and Fall – Premises Liability Cases
Store and property owners have a responsibility to preserve the safety of their premises, and are required to give explicit warning to visitors if any hazards are present. If you receive an injury due to the negligence of a property or business owner, the lawyers at Abogado Elias will be on your side until you get appropriate compensation.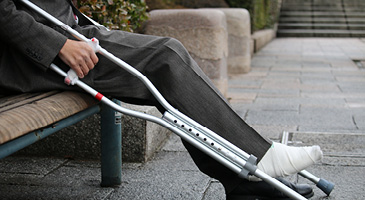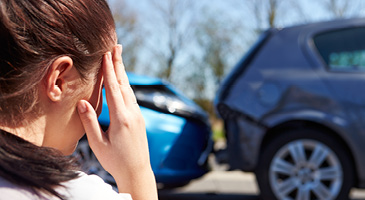 Car Accident Cases
Car accidents are something every single one of us tries to avoid because the damage and trauma associated with them can be monumental. If you've ever been involved in an accident, the checklist to getting your life back on track may feel endless, especially if a significant injury has taken place. The experienced lawyers at Abogado Elias are here to help ease the tension of this stressful event and provide you with guidance so you may get honest compensation.
Dog Bite Cases
A dog bite can be truly terrifying, and depending on the extent of the injury, these instances can stick with the victim for a lifetime. If a pet owner is aware of their animal's violent tendencies, they are liable to compensate for any injuries sustained by the victim. Place your trust in the law firm of Abogado Elias, and get the just representation needed to bring this incident to a close.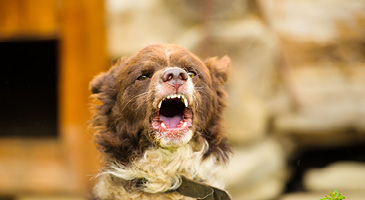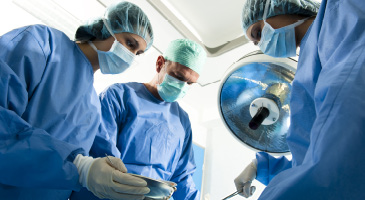 Medical Malpractice Cases
Due to the delicate nature of their job, we expect to receive the finest treatment from medical professionals. Unfortunately, this isn't always the case. Even the most skilled doctors and nurses make mistakes, and these lapses in judgment can be incredibly costly to those whose bodies have been affected. Don't hesitate to contact the expert lawyers of Abogado Elias who will represent you and your case during this sensitive time.
Workers Compensation Cases
No one should be getting injured at work, but for some professions it can be all too common. The expert lawyers at Abogado Elias will cooperate with you to determine if your case merits legal action beyond New Mexico's Worker Compensation, and if so, fight to get you the money you deserve.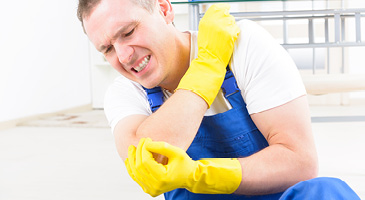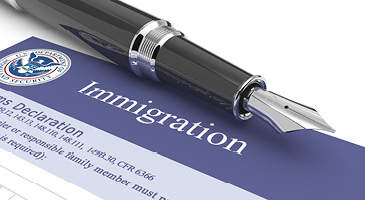 Immigration Legal Services
The immigration process can often be so convoluted and lengthy that many get frustrated and turn away from it. Do not let the daunting process hinder you from filing your petition and setting yourself on the path towards a better life. Trust the law firm of Abogado Elias to help you navigate the immigration process. Our knowledgeable lawyers will aid you towards the successful completion of your application.