David Elias Idinopulos
David is a graduate of The Ohio State University and the University of Cincinnati College of Law. He practiced law in Michigan from 1994 through 2007, before moving to New Mexico. In 2011, he opened Elias Law, and moved the office to Albuquerque's South Valley in 2012, with the goal of providing legal services to an underserved community. David is fluent in Spanish, which comes in handy since the majority of the firm's clients are predominately Spanish speakers. When he's not in the office (which is almost never), David can be found chasing after his three children, chasing after his wife (who is also a South Valley small business owner), or riding his 1998 Triumph. Once a year, he goes on a weeklong backpacking trip to some remote destination, and once a year it almost kills him.
Michael C. Ross
Mike is a graduate of the University of Notre Dame Law School. He grew up in Albuquerque and attended St. Pius X High School. Prior to joining Elias Law, Mike had 10 years of experience representing injured people and for 7 years before that he represented insurance companies, as a partner at Miller Stratvert, a large Albuquerque firm.
Mike believes that the law can serve as a tool for providing just compensation to people injured in accidents. He has devoted his career to providing each of his clients personal attention and service.
Ali Manuel Morales
Ali is a South Valley native who graduated from Rio Grande in 2007. He later attended and graduated from The University of New Mexico with his Bachelor's degree in 2011, and then the UNM School of Law in 2016. He's been working at Elias Law since 2013 as a legal clerk, but now is our newest Attorney.
Ali is practicing law in New Mexico and West Texas to serve the communities and family that have served him for years.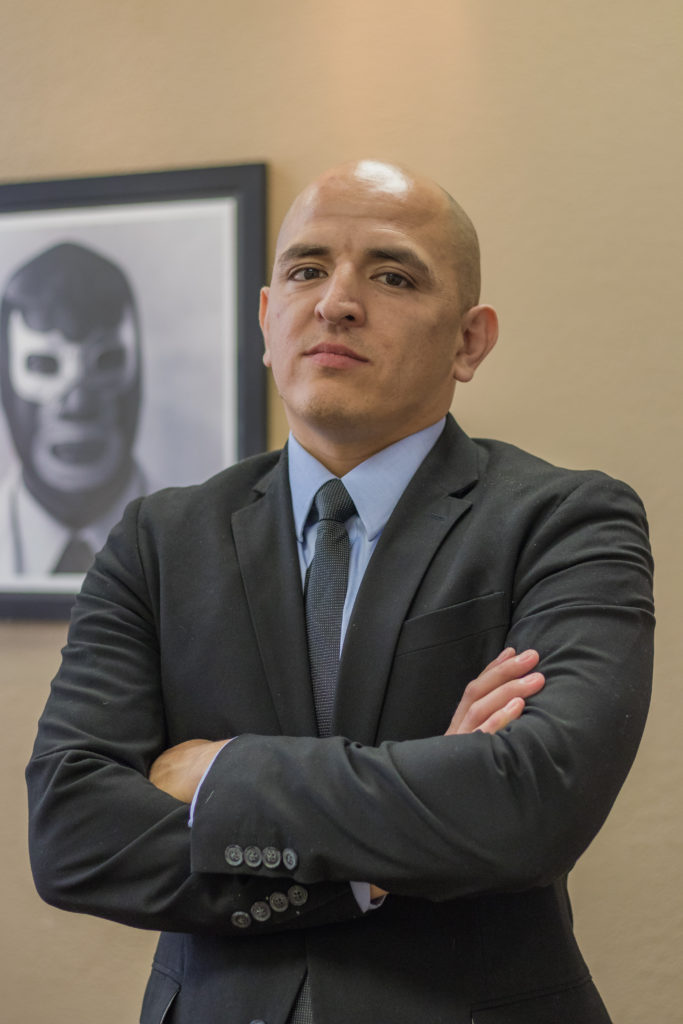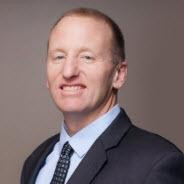 Angelica Sanchez- Legal Assistant

Raul Cano- Legal Assistant
Julie Nunes- Paralegal

Rufina Leyba – Paralegal

Stacy W. – Accounting